Global Expansion Intern
Kinsta is a premium managed WordPress hosting provider designed for all types of businesses, small or large. We're the first to be exclusively powered by Google Cloud Platform while utilizing an isolated container system. We believe that constant availability and an outstanding user experience are a must. That's why we always utilize the latest software and most advanced technology to power our infrastructure.
Location

Budapest

Commitment

Internship
A Kinstánál a világ elsőszámú prémium managed hosting platformját építjük és Global Expansion csapatunk munkájának köszönhetően a szolgáltatásaink már 10 nyelven elérhetőek. A csapatunk folyamatosan bővül, és most Global Expansion Intern pozícióba keresünk motivált nappali tagozatos diákokat, akik hosszú távon dolgoznának velünk. Nemzetközi, startupos munkakörnyezet vár fiatalos, jófej csapattal, folyamatos mentorálással és fejlődési lehetőségekkel.
Feladatok
Kapcsolattartás a fordítóinkkal és a Global Expansion csapat többi tagjával
A WordPress Editor napi szintű használata, a lefordított blog posztok, cikkek feltöltése Egyéb tartalmak feltöltése, frissítése, menedzselése
Ad-hoc feladatok végrehajtása
Elvárások
WordPress Editor ismerete - ha korábban már volt saját honlapod, blogod, az előnyt jelent
HTML ismeret előny
Excel vagy Google Sheets ismerete
Magyar anyanyelv
Folyékony angol nyelvtudás - globális cég vagyunk, a napi munkanyelv az angol
Második idegen nyelv ismerete előnyt jelent
Monotonitástűrés és precizitás
Nappali tagozatos hallgatói jogviszony
Amit kínálunk
100%-ban otthoni, remote munkavégzés
Hosszú távú fejlődési és továbblépési lehetőség a cégen belül
Nemzetközi környezet
Rugalmas munkaidő
Fizetett szabadság
Angol tanfolyam
Kinsta is proud to be an equal opportunity employer. We will not discriminate and we will take actions to ensure against discrimination in employment, recruitment, advertisements for employment, compensation, termination, promotions, and other conditions of employment against any employee or job applicant on the basis of race, color, gender, national origin, citizenship, age, religion, creed, disability, marital status, veteran's status, sexual orientation, gender identity, gender expression, or any other status protected by the laws or regulations in the locations where we operate.
By applying to one of our positions, you agree to the processing of the submitted personal data in accordance with Kinsta's Privacy Policy, including the transfer of your data to the United States, which does not have a GDPR-equivalent data protection law.
#LI-Remote, #IHSRemote
Kinsta's motivated team is scattered across the globe
You're in luck! We're actively looking for more talented and tech-savvy co-workers to join our awesome team. If you're willing to learn a bunch of exciting new technologies at an innovative growing tech company, then please get in touch.
Life at Kinsta
Kinsta is a fun and welcoming place where our team members connect to each other around the things they love: travel, learning new languages, reading, family, pets, and more. Kinsta is also a place where quality work gets done.
We expect everyone to be honest and forthright with their ideas and contributions. Day-to-day, we challenge each other to constantly raise the bar, encourage unconventional thinking to achieve innovative breakthroughs, and are passionately committed to surpassing our goals.
We're looking for people who can take the initiative and contribute ideas anywhere in the company. We promote continuous learning in a flexible work environment.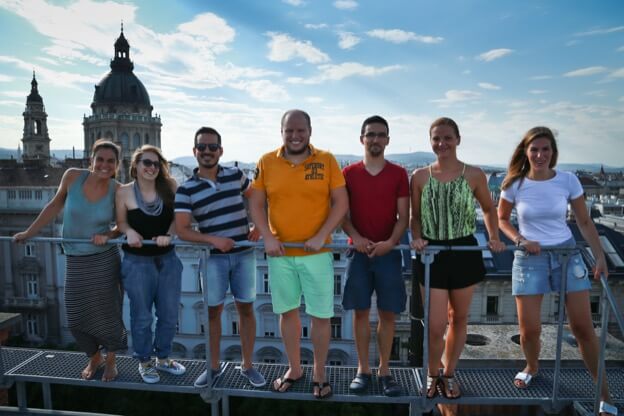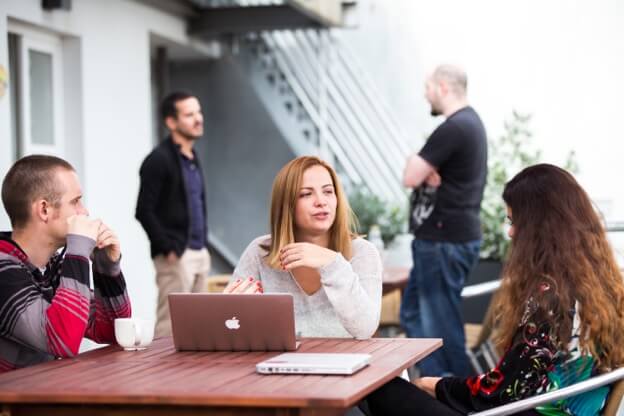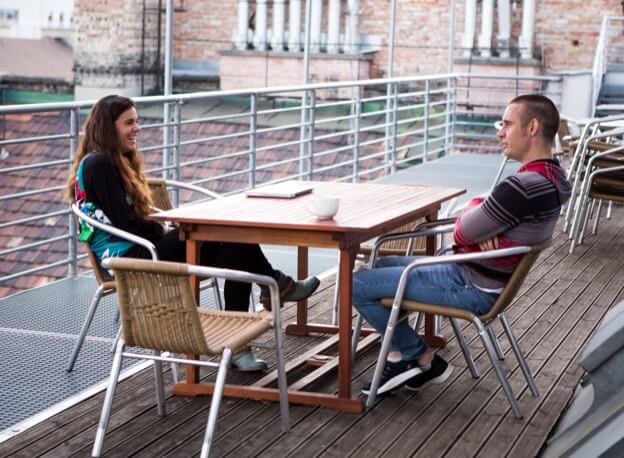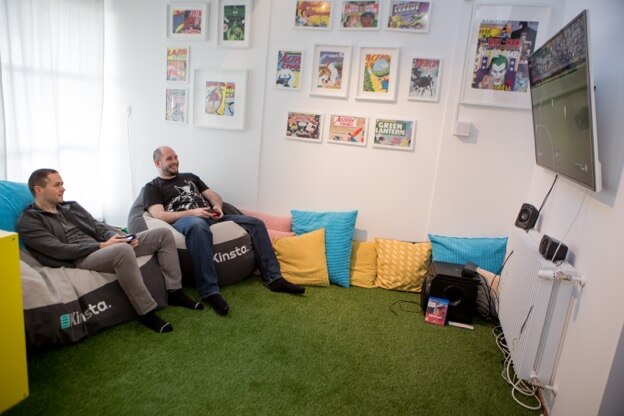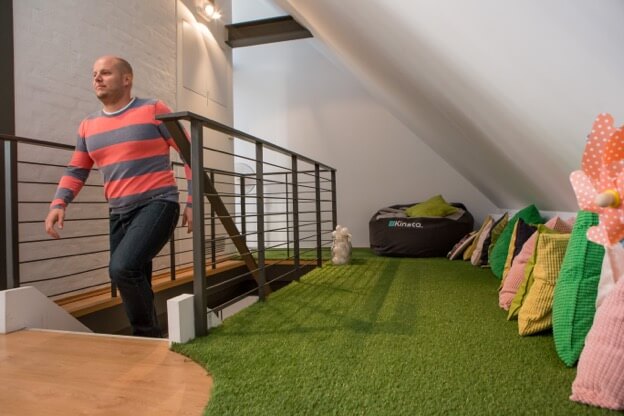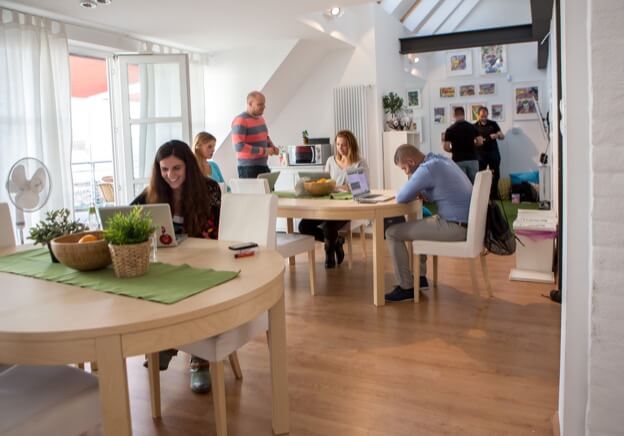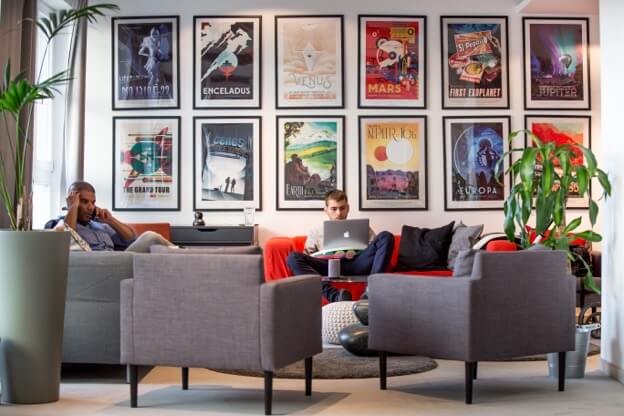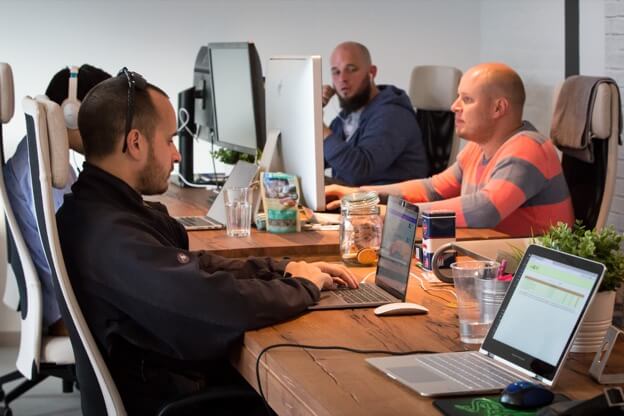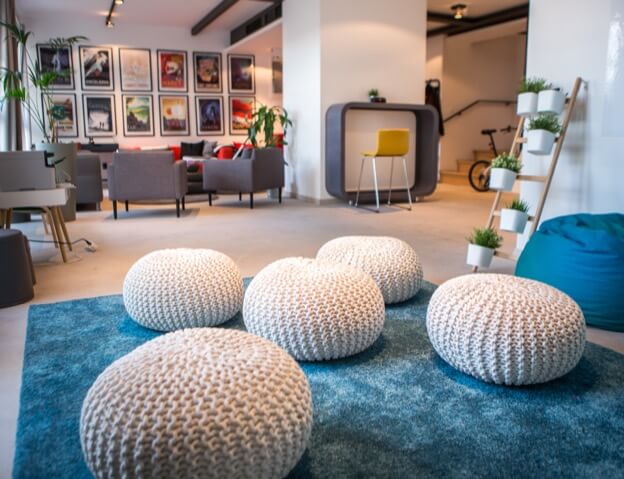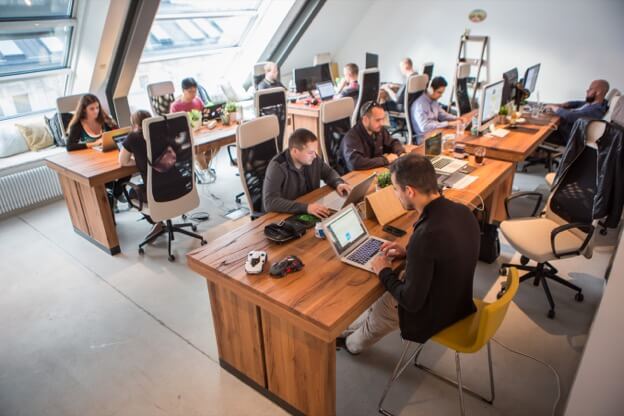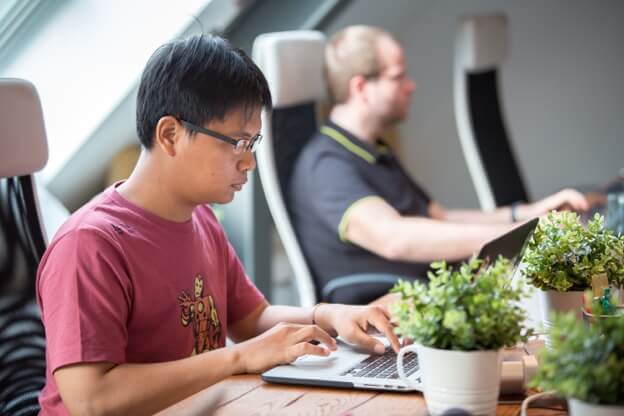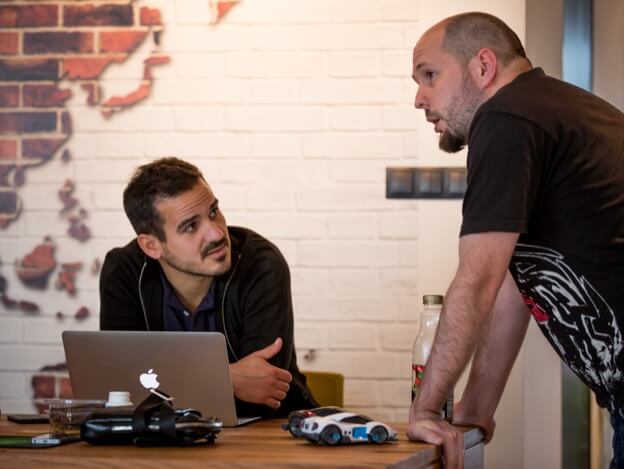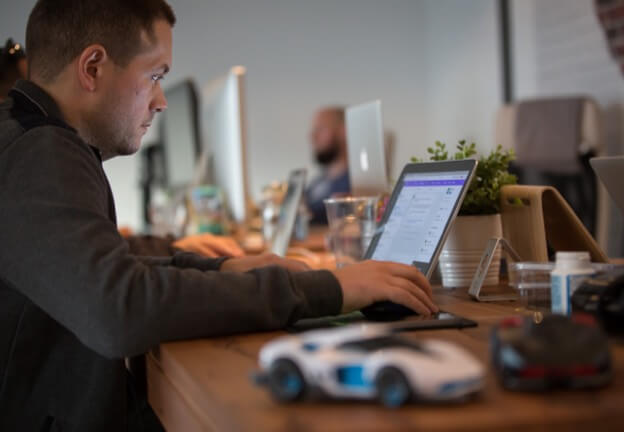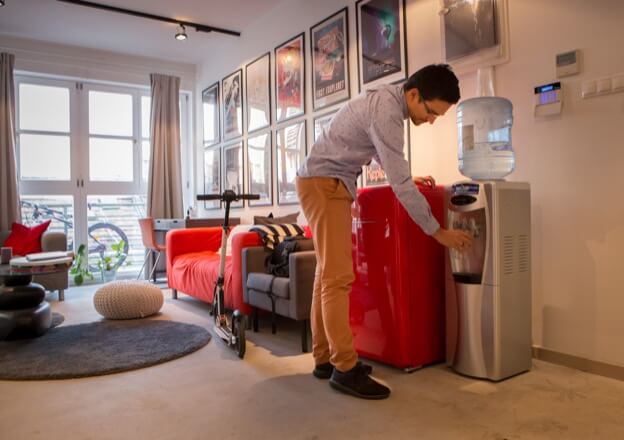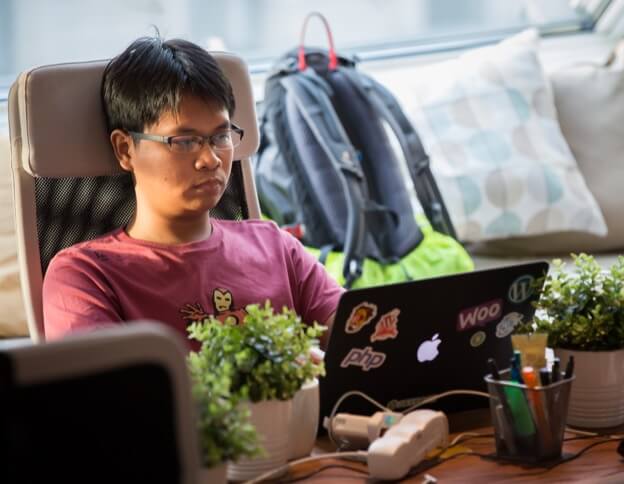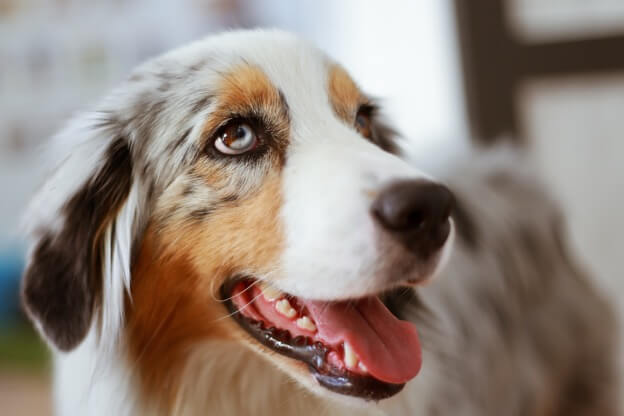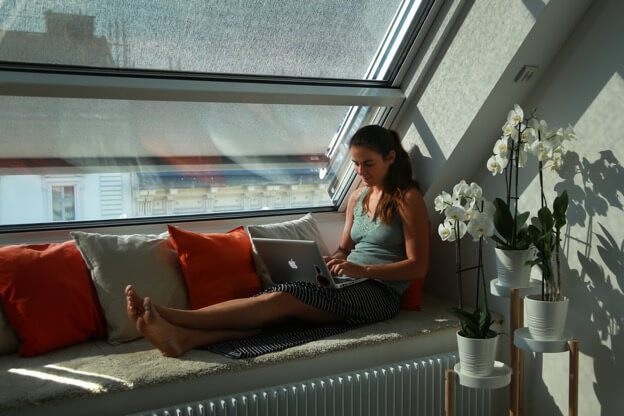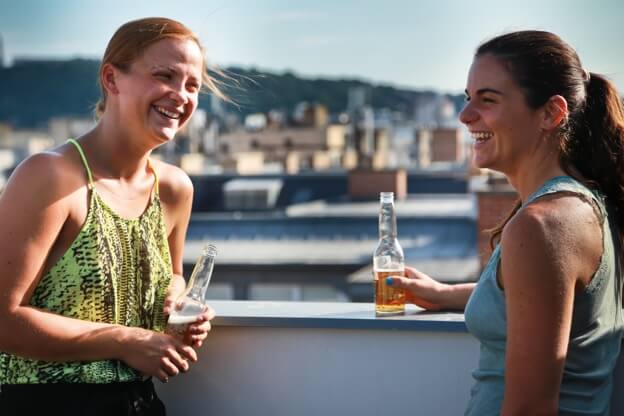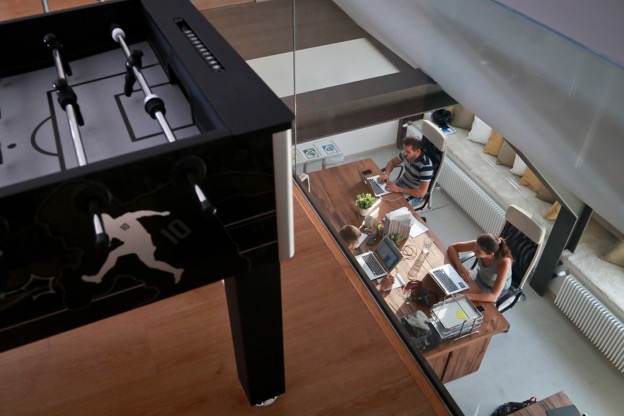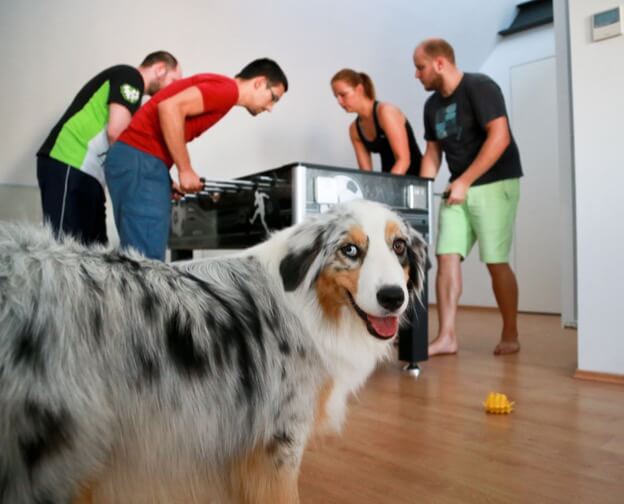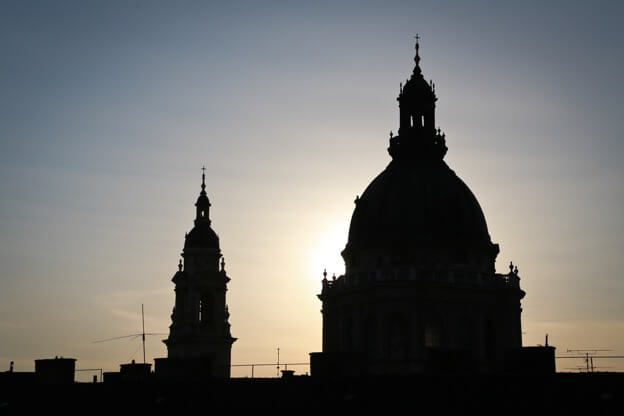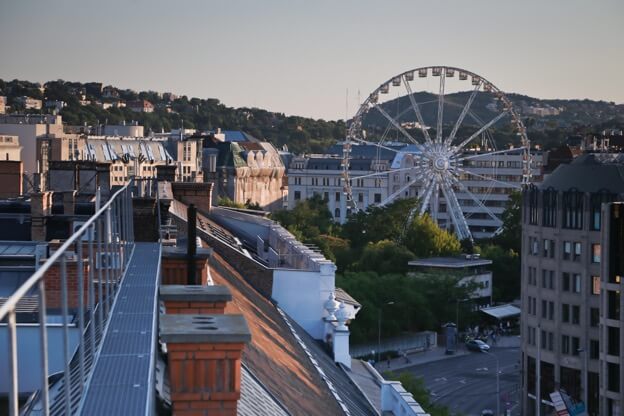 Remote working environment
Flexible PTO so that you can rest and recharge
Training budget to support you in your career development
How we review and select newcomers
You apply for one of our open positions
We might ask you to complete a short assessment (a video or a test)
We invite you to an initial HR call, so that we can get to know each other
We invite you to one or two rounds of more in-depth, technical interviews with the hiring manager and the team
If you've successfully passed all interview rounds, you'll receive an offer from us
Once you've accepted our offer, you'll have to pass a background check
Welcome on board!