Senior Technical Writer
Kinsta is a premium managed WordPress hosting provider designed for all types of businesses, small or large. We're the first to be exclusively powered by Google Cloud Platform while utilizing an isolated container system. We believe that constant availability and an outstanding user experience are a must. That's why we always utilize the latest software and most advanced technology to power our infrastructure.
Location

Remote
At Kinsta we aim to create truly effective solutions for our customers and internal teams. We believe clear communication internally and externally is extremely important which is why we are looking for a Senior Technical Writer who wants to help a 100% remote, globally distributed company build out this function. We work with an ownership-embracing, highly skilled team in a relaxed environment where culture is as important as technical excellence.
As part of our Product Department, you will be working on the documentation needs of the next generation of hosting services Kinsta will be offering with the opportunity to work with some of the smartest Developers, Designers, Engineers, QA members, and Product Managers in the industry.
This is the first dedicated position aimed solely at documentation in Kinsta's Technology Department. We are looking for someone who can get their hands dirty and produce high-quality documentation for a specific product and also help us form this new position and a potential team from the ground up.
Responsibilities and challenges:
We will give you broad autonomy and ownership in determining the documentation needs for our upcoming new services. This will likely include feature release documentation, change logs, detailed glossaries, etc.
You will be responsible for taking over documentation writing for these services and ensuring Customer Teams and Marketing Teams have the material they need for optimal operation
We expect you to take a proactive role in helping us define and implement documentation best practices across our whole product palette including input into the team structure required to maintain our efforts

In your first 6 months with Kinsta we expect you to:

Month 1: Have a deep understanding of our new services
Month 2: Fully taken over documentation with meaningful contributions to it
Month 3: Finalized a documentation workflow system for our new services
Month 6: Meaningful contributions to our wider documentation strategy
About You:
You have a minimum of 3 years of experience as a technical documentation writer
Have experience writing technical documentation for a SaaS company
Have experience writing internal documentation and customer facing documentation
Have a portfolio of work you can show us (either public, or private work shared with permission)
Bonus points:
Experience in the hosting industry
Familiarity with CI/CD pipelines, software development processes
Experience writing API documentation
Benefits:
We have a fully remote culture with a globally distributed, international team. You can work anywhere with appropriate internet access.
To ensure that everyone has time to rest and recharge, we offer Flexible paid time off.
We offer flexibility with work hours.
Remote expense budget and personal career development budget.
Due to the ownership mentality, developers participate in projects from conception to deployment.
Everyone has a voice in the development process, and we welcome ideas, thoughts, and constructive criticism.
We have an amazing product design (UX and UI) team, and tasks are thoroughly researched and designed before development begins.
Kinsta is proud to be an equal opportunity employer. We will not discriminate and we will take actions to ensure against discrimination in employment, recruitment, advertisements for employment, compensation, termination, promotions, and other conditions of employment against any employee or job applicant on the basis of race, color, gender, national origin, citizenship, age, religion, creed, disability, marital status, veteran's status, sexual orientation, gender identity, gender expression, or any other status protected by the laws or regulations in the locations where we operate.
By applying to one of our positions, you agree to the processing of the submitted personal data in accordance with Kinsta's Privacy Policy, including the transfer of your data to the United States, which does not have a GDPR-equivalent data protection law.
#LI-Remote, #IHSRemote
Kinsta's motivated team is scattered across the globe
You're in luck! We're actively looking for more talented and tech-savvy co-workers to join our awesome team. If you're willing to learn a bunch of exciting new technologies at an innovative growing tech company, then please get in touch.
Life at Kinsta
Kinsta is a fun and welcoming place where our team members connect to each other around the things they love: travel, learning new languages, reading, family, pets, and more. Kinsta is also a place where quality work gets done.
We expect everyone to be honest and forthright with their ideas and contributions. Day-to-day, we challenge each other to constantly raise the bar, encourage unconventional thinking to achieve innovative breakthroughs, and are passionately committed to surpassing our goals.
We're looking for people who can take the initiative and contribute ideas anywhere in the company. We promote continuous learning in a flexible work environment.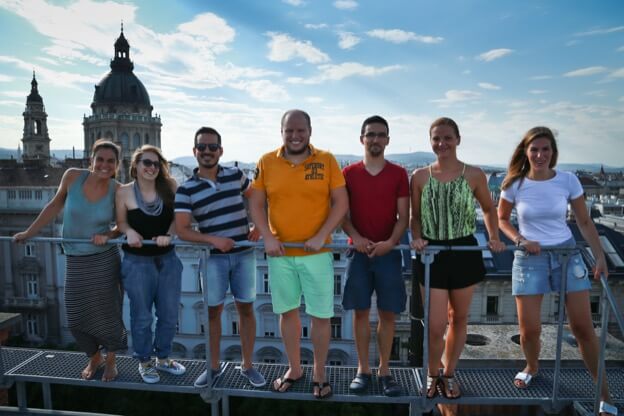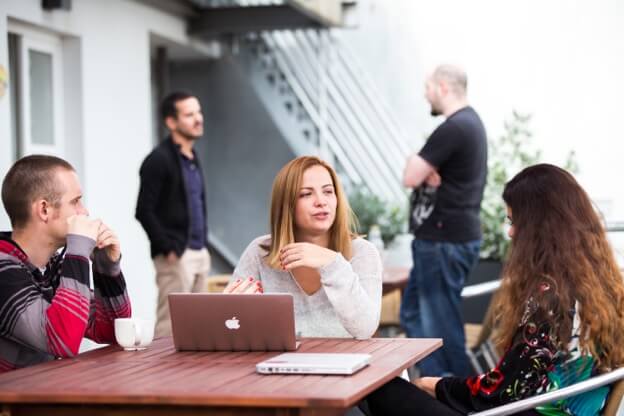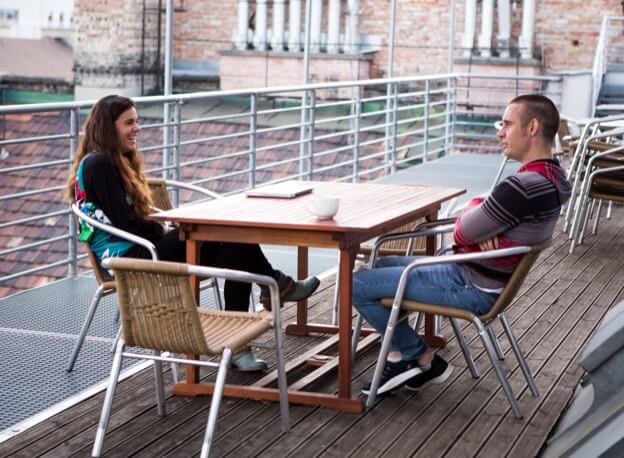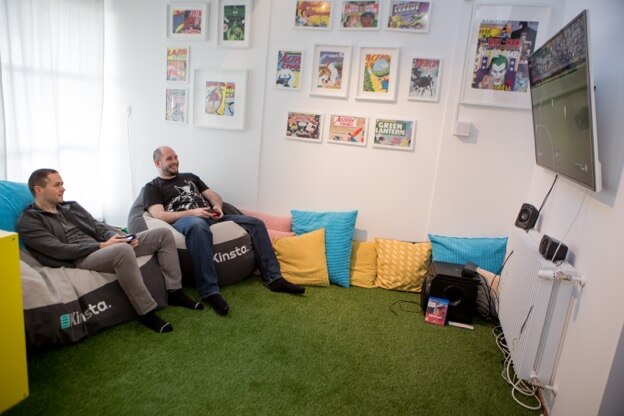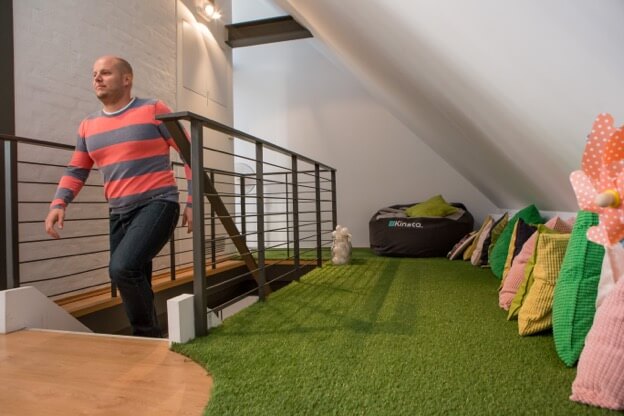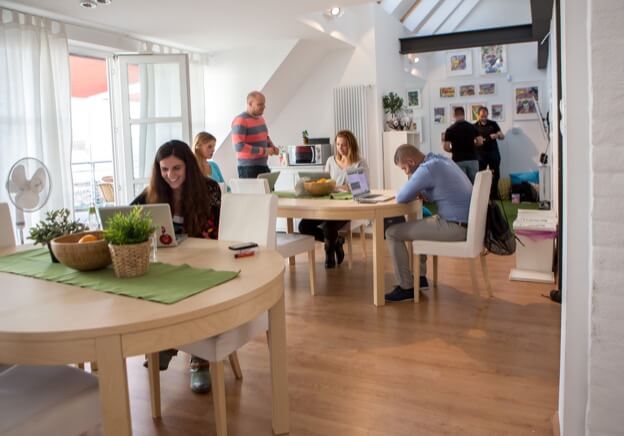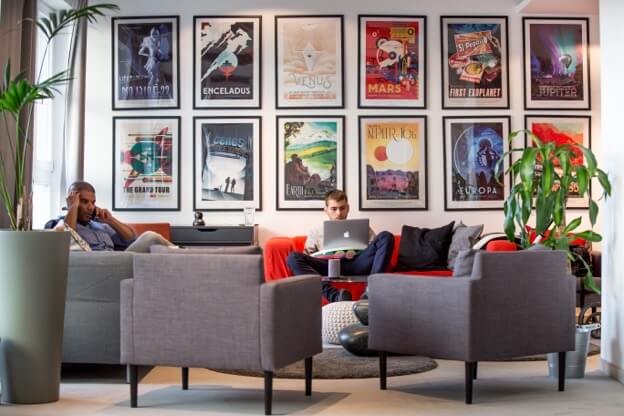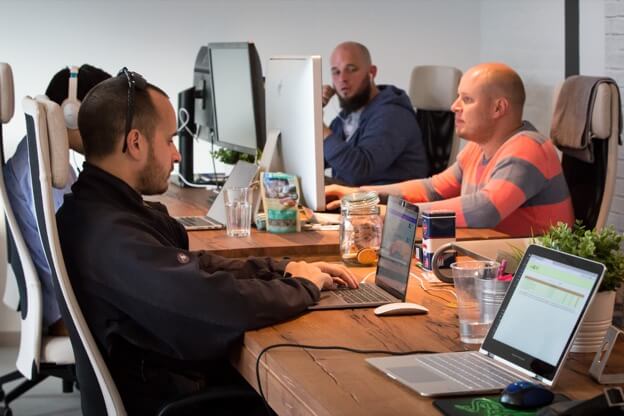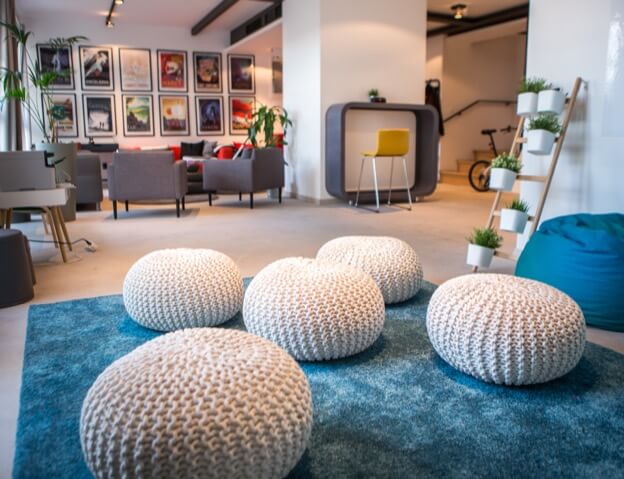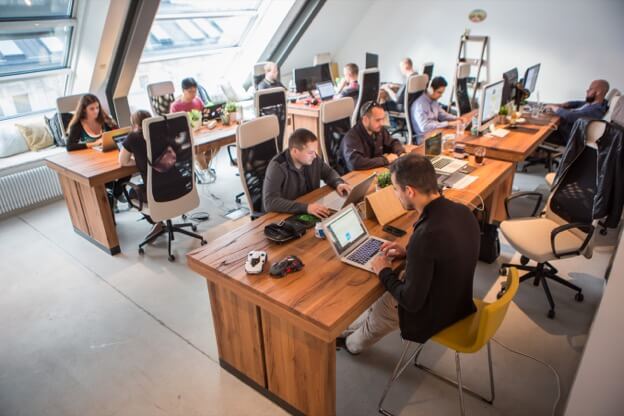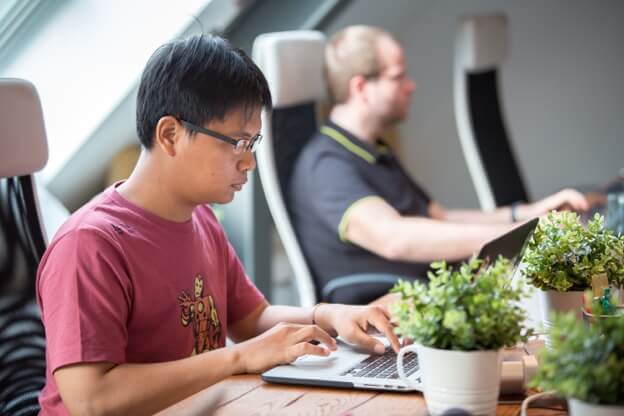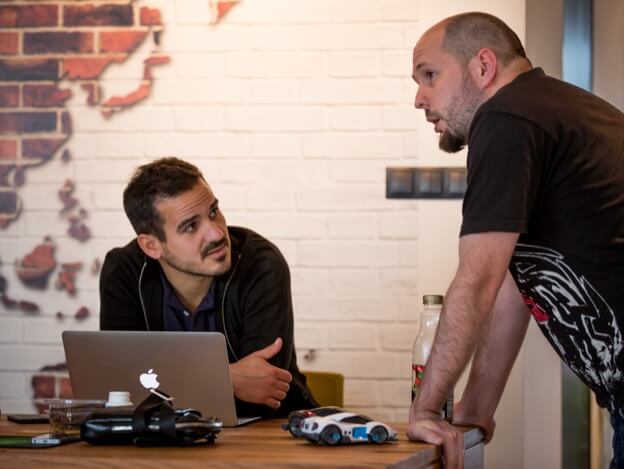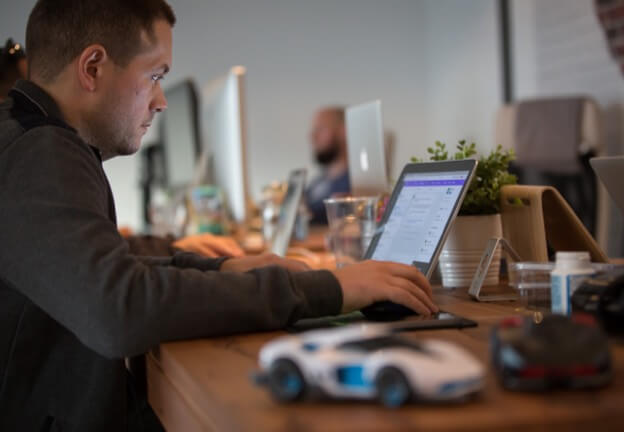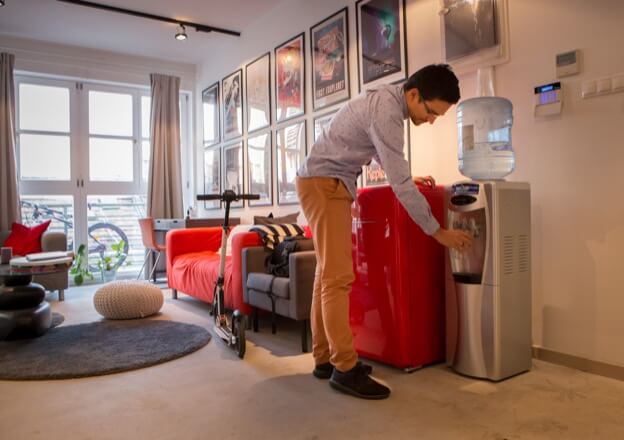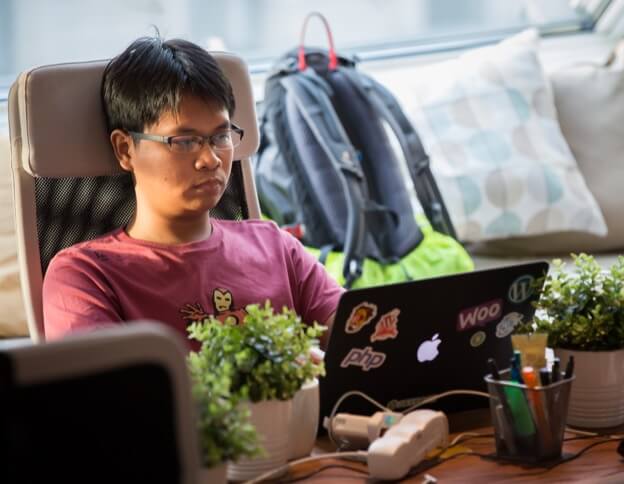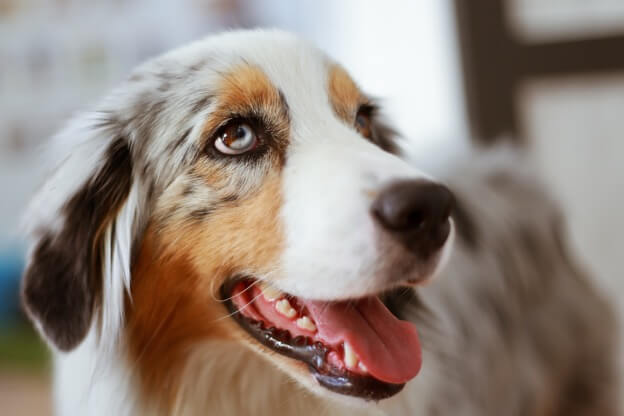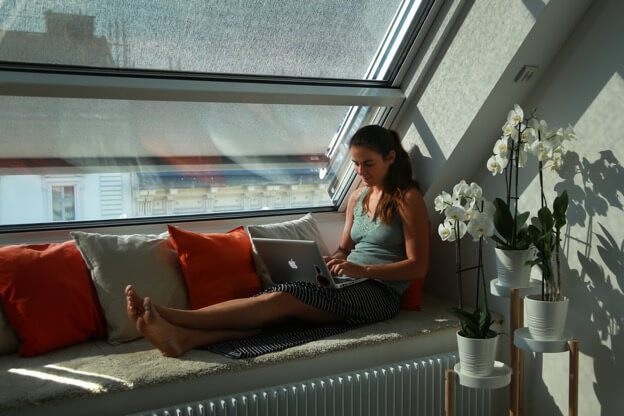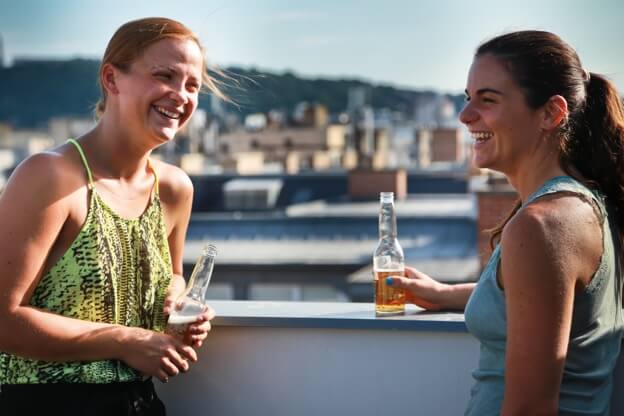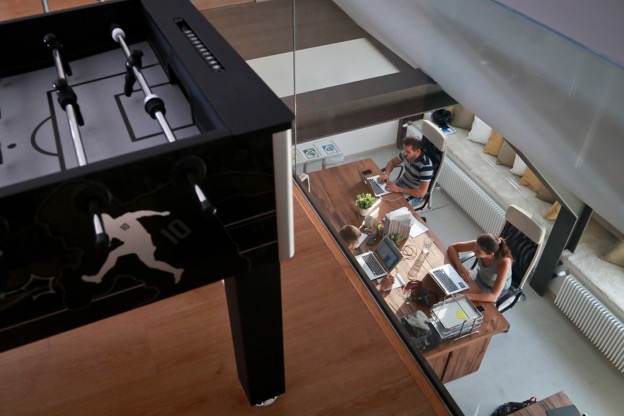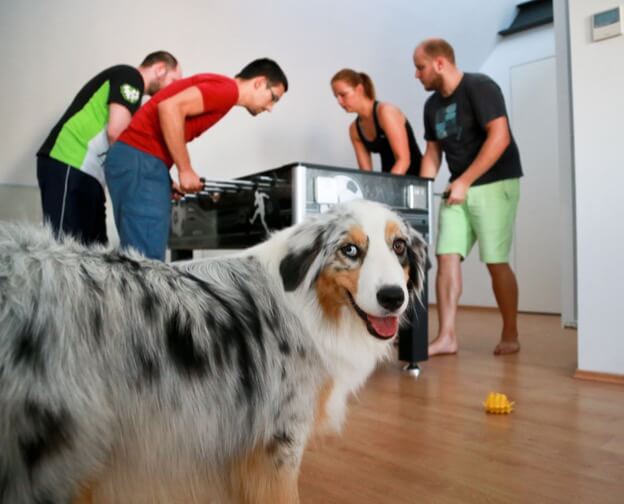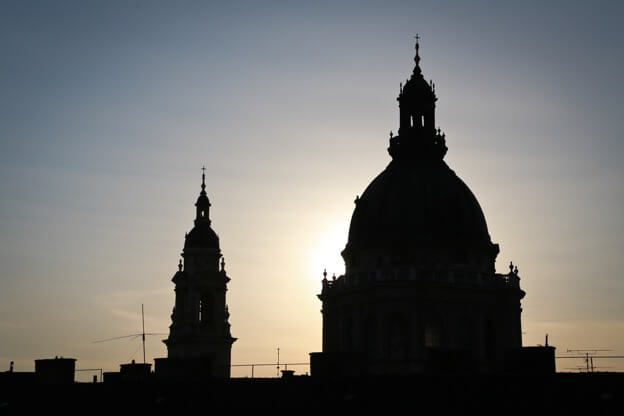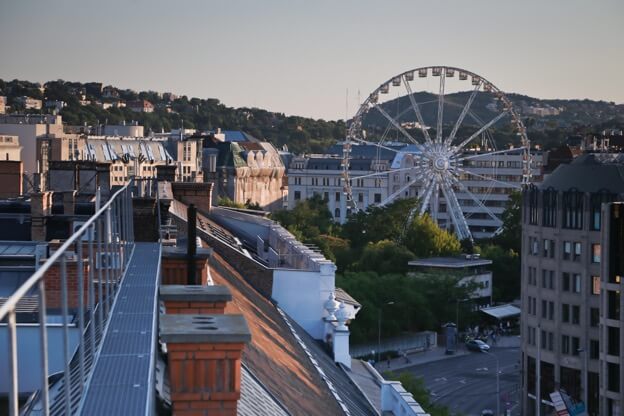 Remote working environment
Flexible PTO so that you can rest and recharge
Training budget to support you in your career development
How we review and select newcomers
You apply for one of our open positions
We might ask you to complete a short assessment (a video or a test)
We invite you to an initial HR call, so that we can get to know each other
We invite you to one or two rounds of more in-depth, technical interviews with the hiring manager and the team
If you've successfully passed all interview rounds, you'll receive an offer from us
Once you've accepted our offer, you'll have to pass a background check
Welcome on board!